Take Pride In Your Eyes
Lyons Family Eye Care is driven by a simple principle: Provide the utmost in quality eye care in a fun and friendly environment. Please take a minute to learn more about us by exploring our website!
Make an Appointment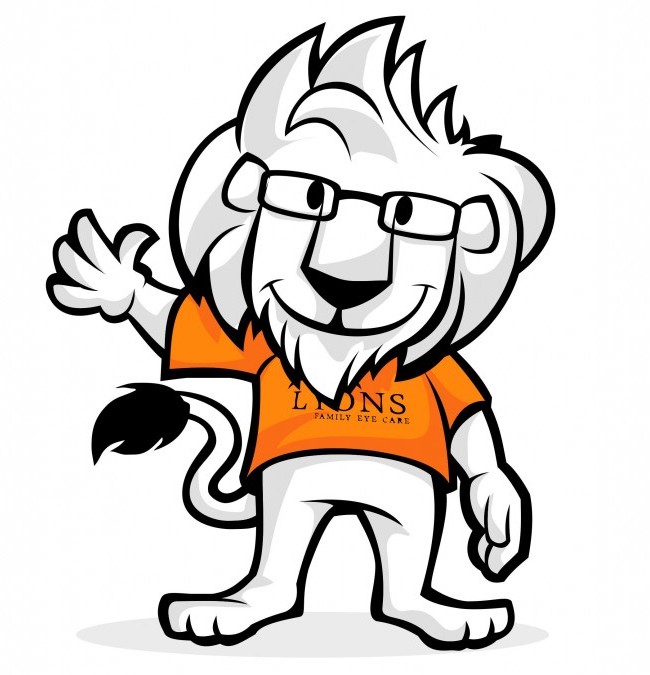 At Lyons Family Eye Care, we aim to change the way you look at the eye care experience by providing a fun, friendly atmosphere for our patients and staff.
We promise to deliver exceptional eye care by utilizing cutting edge technologies, keeping our staff educated on current research, and requiring our doctors to be proficient in the latest optometric procedures. Our goal is to provide you with outstanding personalized service to ensure that your eye wear meets your vision, fashion, and lifestyle needs.
Lyons Family Eye Care prides itself in exceptional service in a truly family friendly atmosphere. Please give us the opportunity to add you as a patient and more importantly to gain you as a friend.
Our Services
Our priority is the comprehensive care of your family's eye and vision needs. Lyons Family Eye Care provides a wide range of services to accomplish this goal.
Experienced Team of Doctors & Staff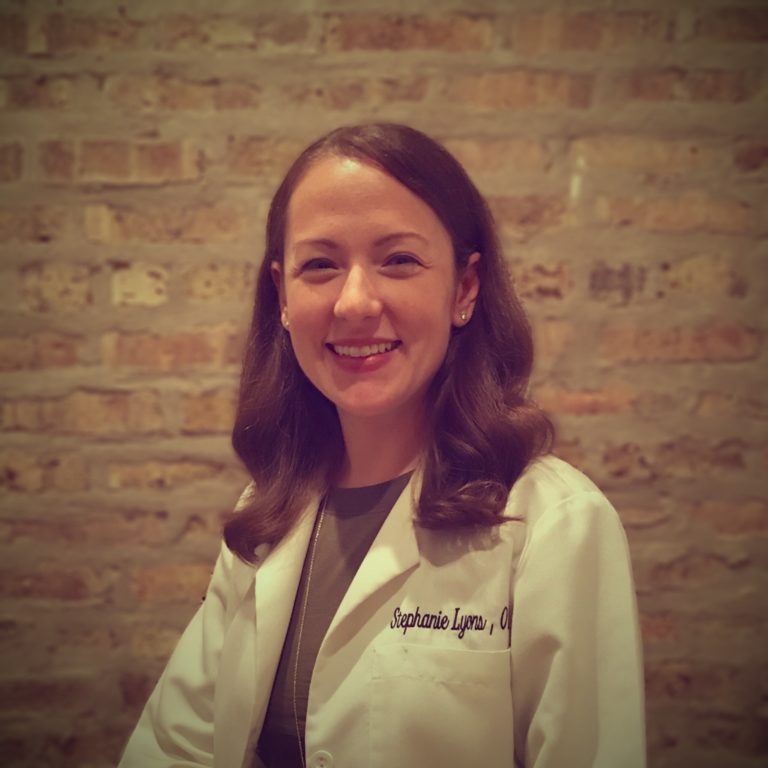 Dr. Stephanie Lyons
Optometrist
Dr. Stephanie Lyons is the chief optometrist and owner of Lyons Family Eye Care. She graduated from the University of Illinois with a bachelor's degree in Molecular and Cellular Biology.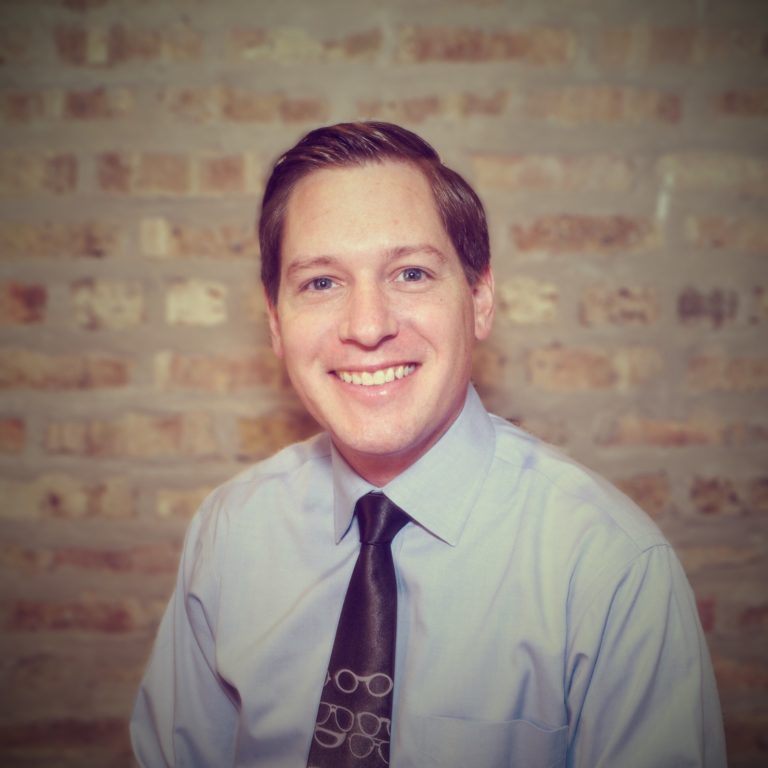 John Lyons
General Manager
John Lyons is the general manager and owner of Lyons Family Eye Care. With a diverse background in business, his dream has always been to have a small business of his own.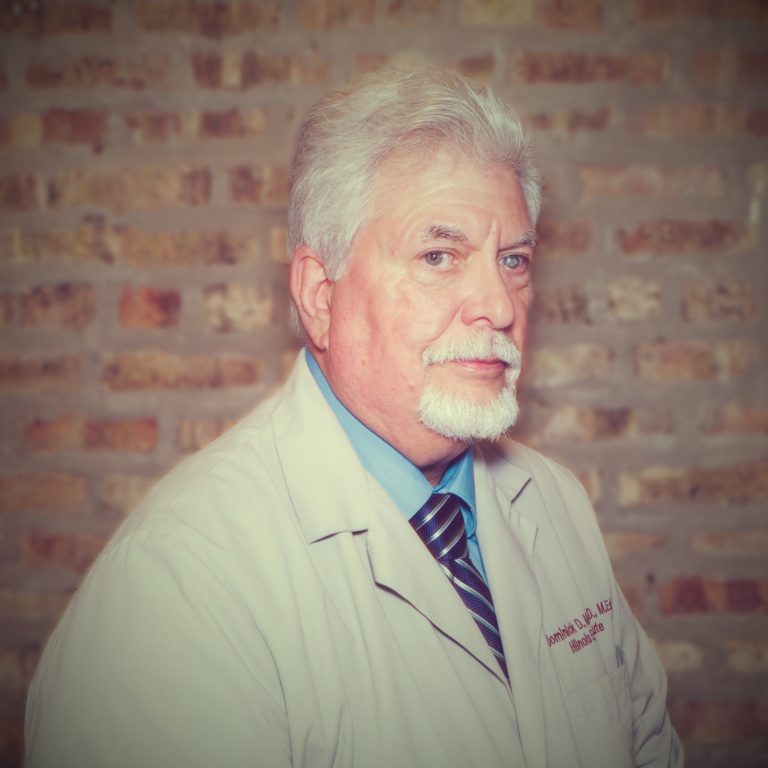 Dr. Dominick Maino
Optometrist
Dr. Dominick Maino is an associate optometrist at Lyons Family Eye Care and a Professor of Pediatrics/Binocular Vision at the Illinois Eye Institute/Illinois College of Optometry.
Seymour Clearly
Pediatrics Advocate
Seymour has been dedicated to serving a key role to spread awareness about good eye health and the growing need for spectacles among children.