What is Myopia Management?
Myopia management is the process of trying to decrease the progression of myopia or nearsightedness. In the past, it was thought that nothing could be done to slow the increase of myopia from year to year. However, research has now demonstrated that there are treatment options that successfully slow down the progression of myopia.
There are currently three main treatment options for myopia management
Specialty Contact Lenses:

Specialized contact lenses that have a dual-focus design and are worn during the day.

Low Dose Atropine:

An eye drop that is used one time per day.

Orthokeratology:

Rigid gas permeable contacts worn only at night to reshape the cornea. Please note we do not offer orthokeratology at Lyons Family Eye Care as we find most patients are best treated with atropine or multifocal contact lenses.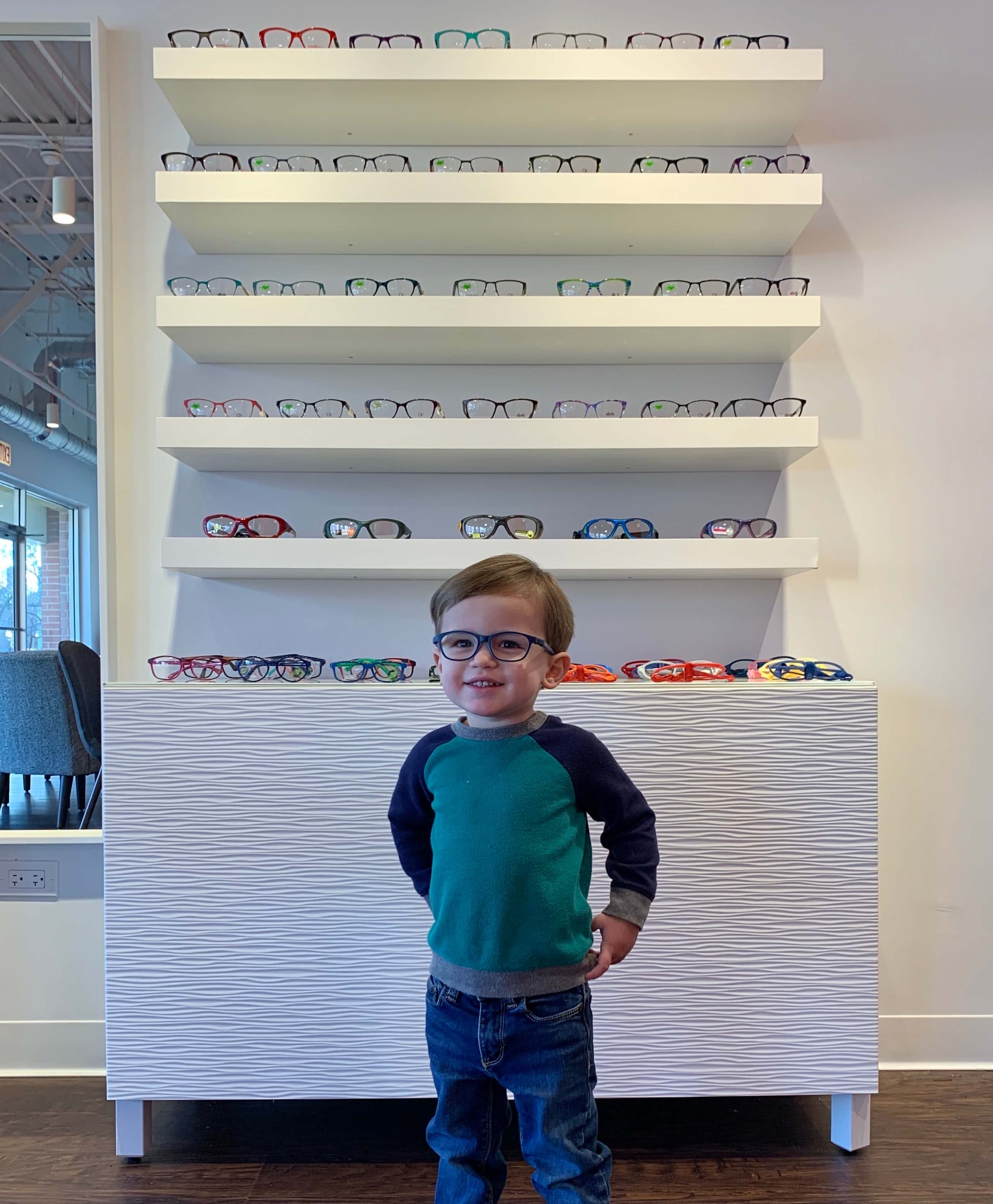 It is estimated that more than around 42% of Americans are nearsighted and it is the sixth leading cause of blindness.
Why you should care about myopia management?
Myopia is a serious concern for the long-term health of your child's eyes. Research has shown conclusively that the higher your child's myopia becomes, the more at risk they are for debilitating eye diseases.
People that have moderate to high myopia are at increased risk for
Myopic macular degeneration