Discover how a progressive program of vision procedures can help improve fundamental visual skills.
Some visual conditions cannot be treated with just glasses or contact lenses and are best resolved through vision therapy. The American Optometric Association describes vision therapy as a sequence of neurosensory and neuromuscular activities individually prescribed and monitored by a doctor to develop, rehabilitate, and enhance visual skills and processing.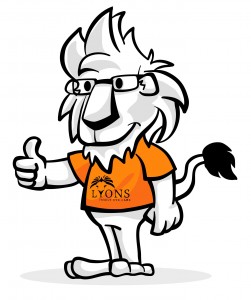 Why Vision Therapy...?
Visual skills are learned during early childhood development but can be improved at any age with practice and training. Vision therapy can be successful in:
Helping patients develop or improve fundamental visual skills and abilities
Improving visual comfort, ease, and efficiency
Changing how a patient processes or interprets visual information
Treating condition such as crossed eyes, lazy eye, and poor hand-eye coordination
What is Vision Therapy...?
Vision therapy is an individualized treatment program designed to correct visual-motor and/or perceptual cognitive deficiencies. Vision Therapy sessions include procedures designed to enhance the brain's ability to control:
Eye alignment
Eye teaming
Eye movements
Eye focusing abilities

Visual processing
What to Expect in Vision Therapy?
Each patient works one-on-one with a therapist as they are guided through a series of visually directed challenges. Therapy sessions are conducted in-office, one time a week and are supplemented with home therapy done between office visits. Therapy sessions incorporate the use of therapeutic lenses, prisms, filters, balance boards, and virtual reality. The length of treatment varies with diagnosis and the individual needs and goals of the patient. Progress is evaluated regularly by our doctors throughout treatment to assess improvement.
Book Appointment
Why Choose Vision Therapy at Lyons Family Eye Care?
We have over 10 years of experience with 50-60 patients completing therapy here each week.
Interdisciplinary Approach
Lyons Family Eye Care is a referral center for occupational therapists, physical therapists, neurologists, neuropsychologists, reading specialists, teachers, and speech therapists.
State of the Art Equipment
State of the art equipment featuring the virtual reality Vivid Vision system. Find out more at SeeVividly.com.
Space to Succeed
We have one of the largest dedicated vision therapy spaces in the Midwest.
Expert Therapists
All of our vision therapists are board certified by the College of Optometrist in Vision Development (COVD).
Committed to Education
We are an externship site location for the Illinois College of Optometry. Our doctors and therapists often present lectures to parent groups, therapists and doctors in Chicago-land area and beyond.
Trusted Team
All of the doctors at our office hold faculty positions and/or have completed a residency in Pediatrics and Binocular Vision at the Illinois College of Optometry.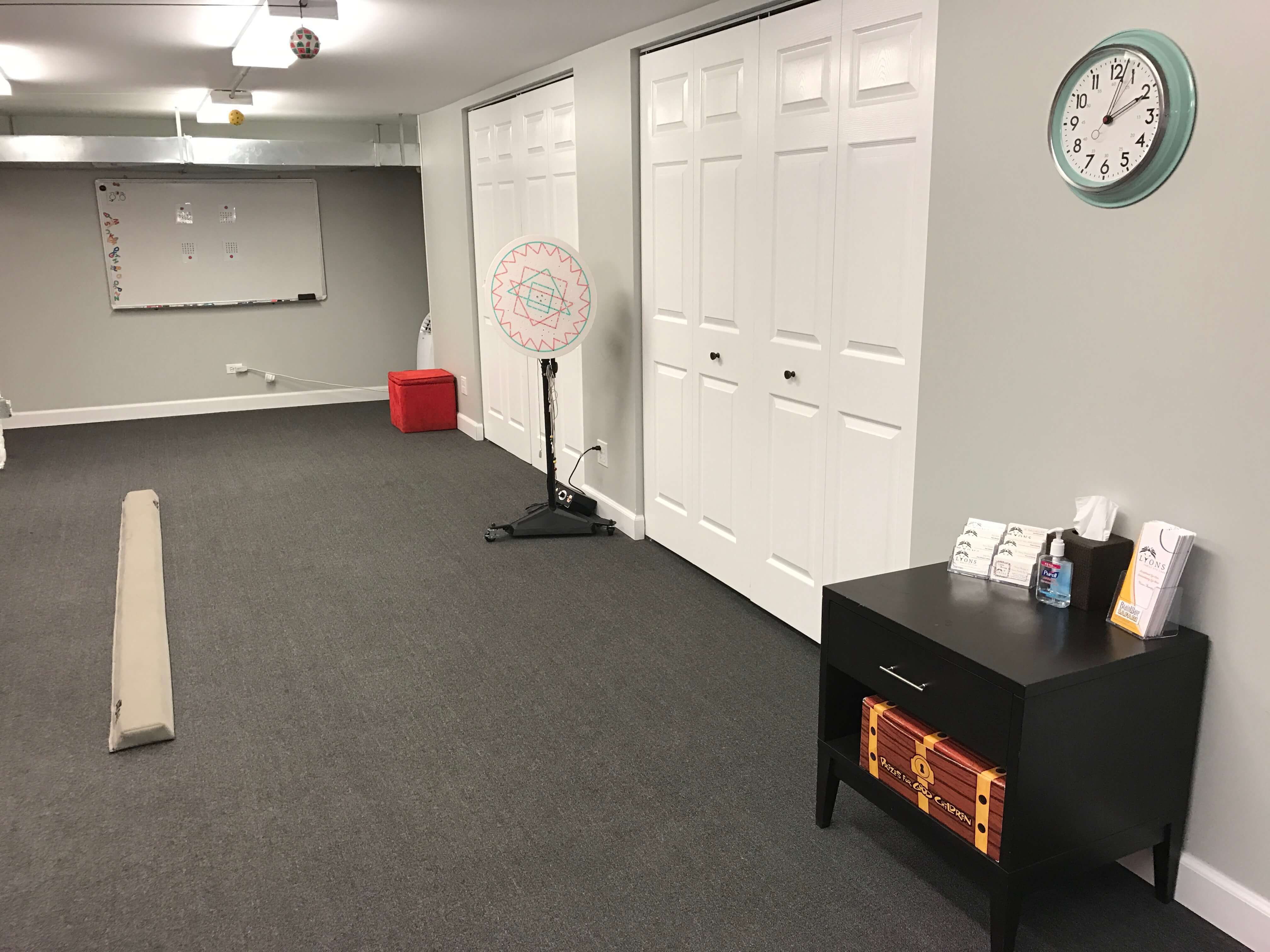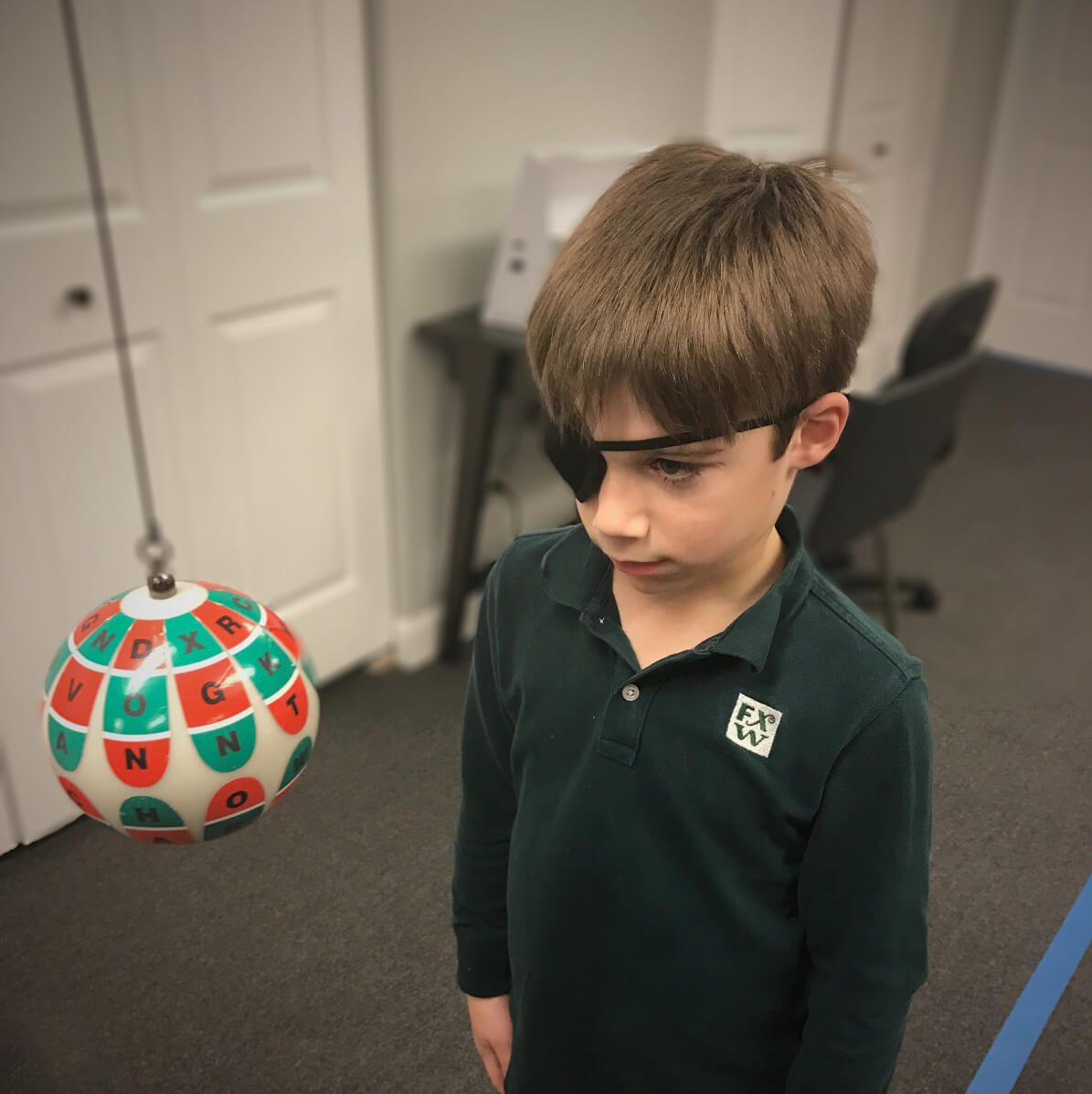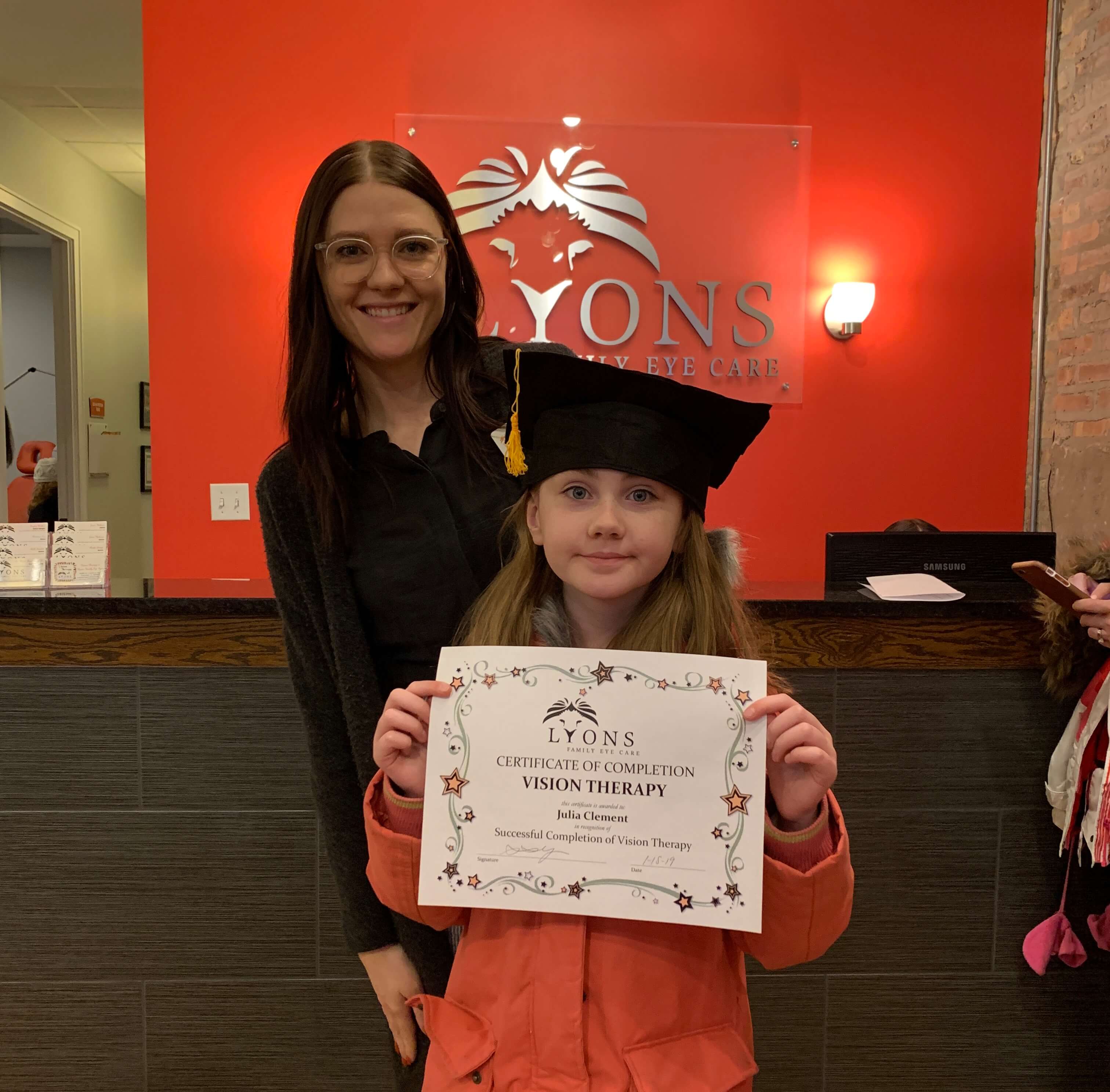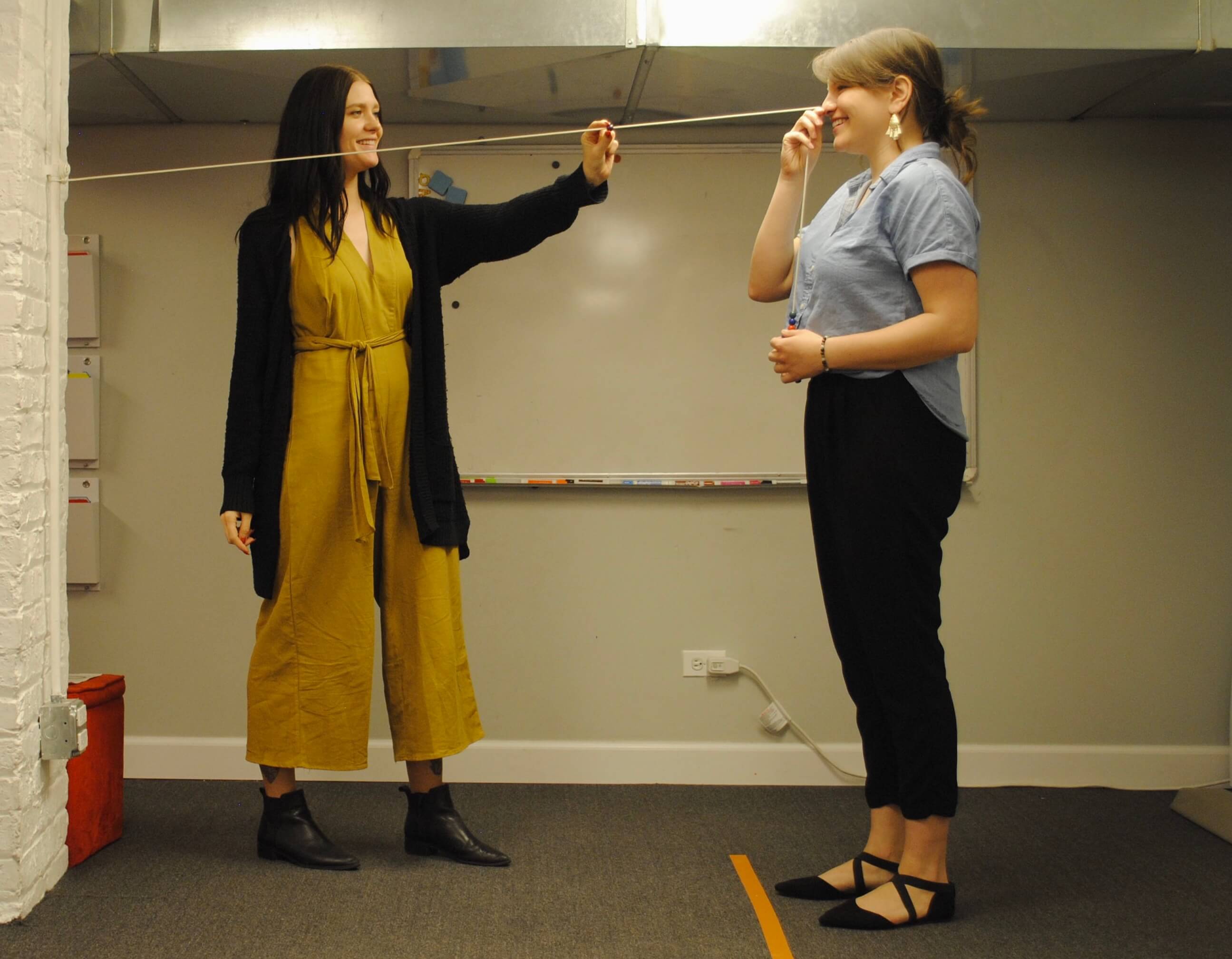 What Conditions Benefit from Vision Therapy?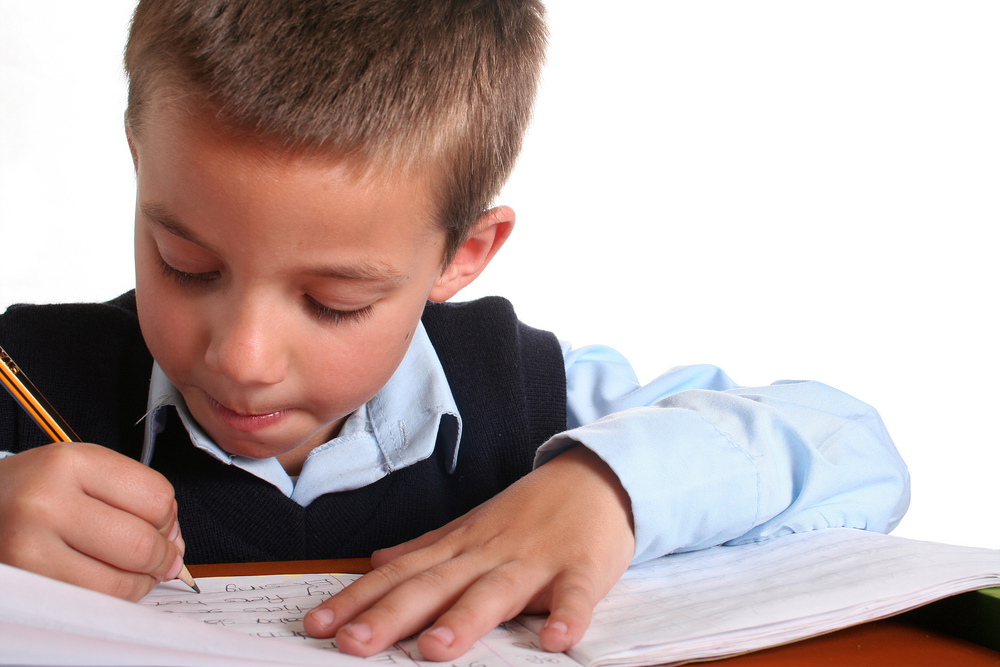 Learning Related Visual Problems
In education, vision is the dominant sensory system as 80% of learning is done through the visual system. Deficits within this system often decrease a student's reading and learning abilities.
Ocular Motor Dysfunction
Tracking is the ability to move our eyes from spot to spot while maintaining focus on the objects we are looking at; it is an essential skill for reading and other everyday tasks. Eye movement problems are a fairly common eye problem in school children and are commonly referred to as ocular motor dysfunction.
There are two main types of eye movement problems. The first type is if the person is unable to follow a moving object smoothly (pursuits dysfunction) and the second type is if they are unable to accurately shift their eyes from one point to another (saccadic dysfunction).
Convergence Insufficiency
Convergence Insufficiency is a visual condition that causes a difficulty or inability to effectively converge or align bother eyes together to perform near oriented visual tasks like reading, writing, or computer work.
CI occurs in both children and adults and can significantly handicap ones reading and learning ability. The most common symptom of convergence insufficiency is double vision, but symptoms include eye fatigue, headaches, difficulty with reading and writing, ADHD, and avoidance of near work.
Amblyopia
Amblyopia or "lazy eye" is a common eye condition found in about 1 out of 30 people. It is usually caused by an undetected need for glasses in an infant or toddler, but can result from an eye turn. Those with amblyopia experience reduced eyesight in one eye, even when best corrected with glasses or contacts.
Amblyopia results in a lack of depth perception and eye teaming, focusing, and tracking issues. These difficulties can result in struggles in school or uncertainty in daily activities and sports.
The earlier the condition is found and treated, the better the functional outcome; however, our office successfully treats patients well into adulthood.
Headache/Eye Fatigue
Visual dysfunction can often lead to headaches or eye strain. These headaches can be due to poor eye teaming, eye focusing, or visual tracking skills.
Accommodative dysfunction, which is the medical wording for eye focusing problem, is a common cause of headaches or eye fatigue. An eye focusing problem is the inability to adjust the focus of the eyes to see objects at different distances. The inability can cause blurred vision, pain, or discomfort from using the eyes. It occurs most when looking at something up close but can also happen at distance. The other aspect of this condition is the inability to sustain focus over time. This skill is particularly important when reading for an extended period or taking standardized tests.
Strabismus
Strabismus occurs when both eyes are unable to properly team and align together. As a result, one or both eyes will appear to cross-in or wander-out of alignment.
Strabismus surgery modifies the muscles around the eyes to align them cosmetically, but does not teach the brain how to use the eyes together. As a result, the brain will likely continue to use only one eye which leads to poor depth perception. Vision therapy is a non-surgical treatment approach that teaches the two eyes to coordinate together.
Concussion and Traumatic Brain Injury
Research shows, over 50% of patients with a concussion have visual problems that cause headaches,light sensitivity, double vision, eye strain, or blurred vision. Roughly 10-20% of concussed patients experience these symptoms for several weeks, months, or more than a year.
Rest and treating these visual problems with basic rehabilitation has been the general model of care after a concussion. Even though general rehabilitation may include balance, eye-hand coordination, and visual tracking treatment, these limited forms of treatment do not typically address the majority of the visual problems following a concussion. Vision therapy is an active treatment to resolve symptoms and get you back to your daily activities.