Why refer your patient to Lyons Family Eye Care!
Over the last ten years, we have built strong relationships with professionals in the community, including ophthalmologists, pediatricians, occupational therapists, educational specialists, and more.
We operate one of the only offices in the region designed specifically for children so you know your pediatric patients will be comfortable.

All of our doctors are trained in pediatric eye care, binocular vision and traumatic brain injury visual rehabilitation.

We provide reports on your patient's progress.
If you are an optometrist or ophthalmologist, we prefer that you remain the primary eyecare provider for your patient, including annual vision and eye health exams, contact lens fitting, and urgent care office visits.

Two convenient locations: Lincoln Square and Lakeview.

All of the doctors at our office hold faculty positions and/or have completed a residency in Pediatrics and Binocular Vision at the Illinois College of Optometry.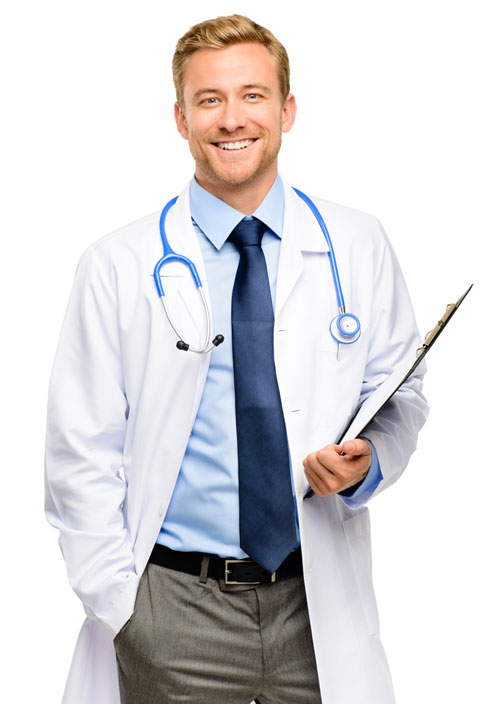 Telephone Consultation
If you have a question about a case that you are considering referring, feel free to call us at (773) 935-2020 to discuss the case.
You can fax the referral form to (773) 935-9577. You can also send it to our email at info@lyonsfamilyeyecare.com
Want Business Cards or Referral Forms?
Just email us or use the form and we will take care of it!