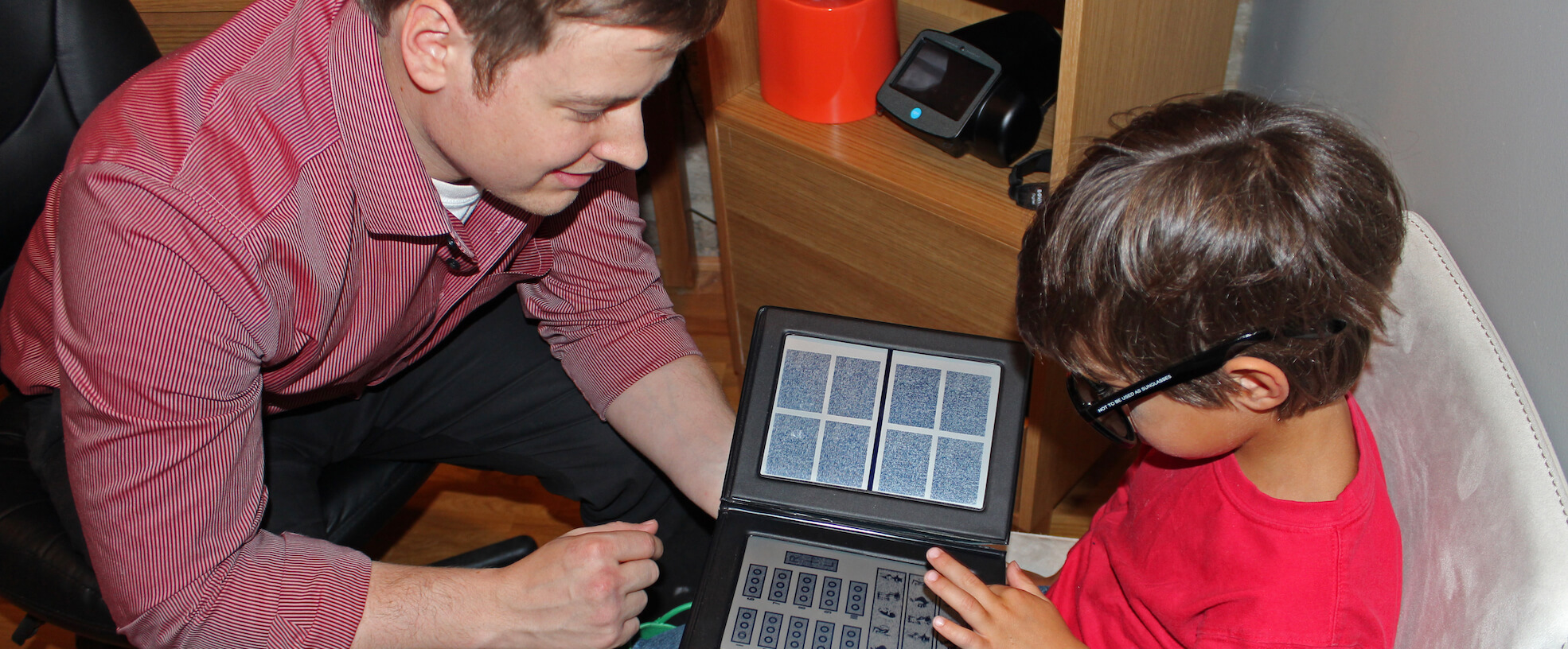 Eye Exams Are Fun!
Our doctors and staff have special techniques for testing the vision of little ones.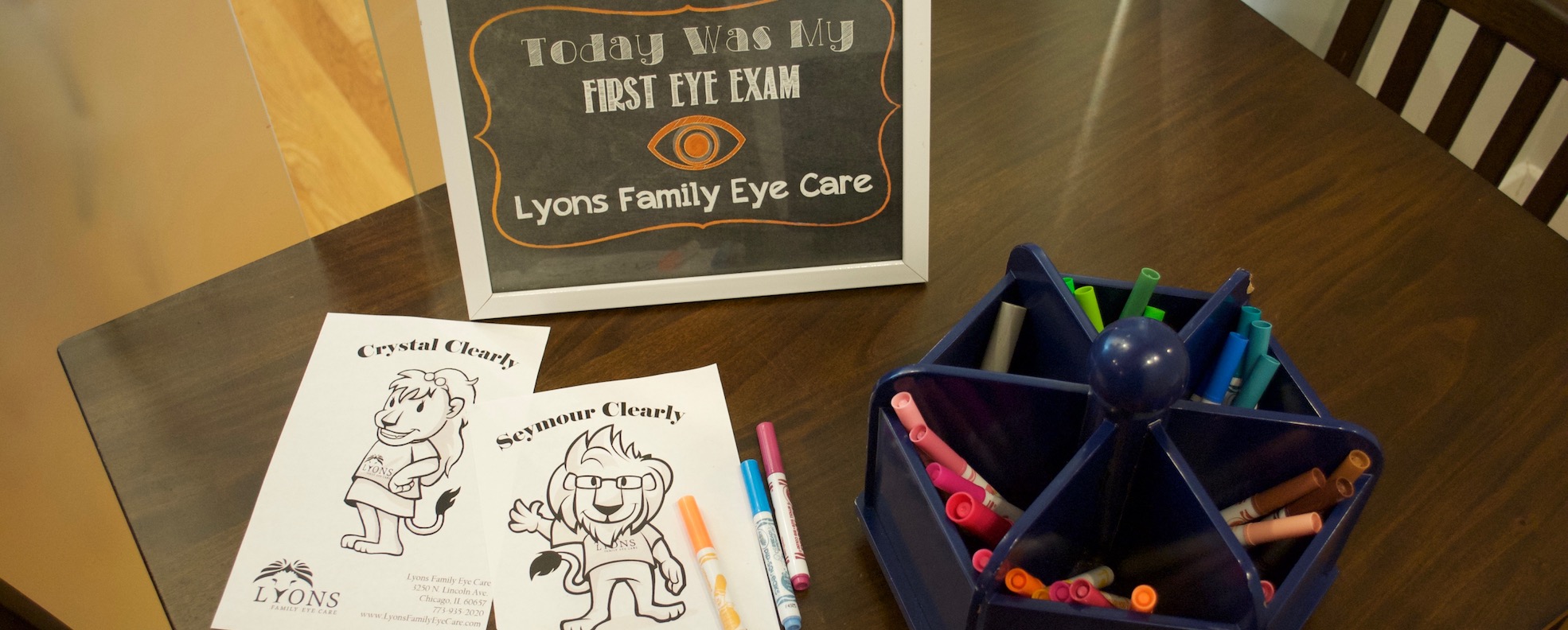 Comfortable and Inviting
We have designed the entire office to make your child feel welcome and comfortable.
Good Vision for Children Aids Development
Many vision conditions can impede normal development. Functional vision is essential for fine and gross motor development, language development, social skills, as well as academic achievement.
During your child's comprehensive examination, a variety of objective methods are utilized to assess eyes and vision. Our doctors are not dependent on subjective responses from our young patients. We use specialized instrumentation and evaluation methods that are not only efficient and accurate, but often are quite fun for our younger patients!
Children with undiagnosed visual difficulties may experience frustration and lack of interest in reading and schoolwork. Fortunately, with proper diagnosis and treatment, most of these conditions can be turned around quickly and the child will show a renewed interest in schoolwork and reading.
Comfortable and Inviting
We have designed the entire office to make your child feel welcome and comfortable. When you walk in you will find a children's corner with toys and coloring sheets. The staff is trained to see children of all ages and adapt testing to their development. We have specialized equipment that helps obtain information even if a child is non-verbal. We do whatever we can to make your child feel right at home.
Respect
Atmosphere is important, but the reason kids love us is that we treat them with respect. We spend time to find out what they are interested in. We talk to them and involve them in their own care. Whenever possible, we give them choices so they can feel comfortable and in control of the eye exam.
Eye exams that are fun – like games!
All of our doctors are trained and focused on meeting the visual needs of children. They have special techniques for testing the vision of littles ones who can't speak or read yet. They are trained to look for vision issues that may not be obvious but can affect reading and learning in school-age kids. We think kids generally strive to do a good job during an eye exam and can worry if they are not "getting it right." To overcome this, we structure the exams like games and attempt to keep the exam fun and lighthearted.
Options to meet kids needs
We have a great selection of fun, durable, and comfortable children's eyewear for babies, toddlers, school-age kids, and teens. We have colorful and neutral styles, metal and plastic, lightweight and flex-style frames. If your child is interested in sports we have sports frames to keep them safe. If they are interested in contact lenses we can discuss all the options. The staff will help your kids learn how to wear glasses and contacts comfortably!
Proper vision is important to ensure that little ones can grow and develop the skills they need for school and life. Vision starts developing even before birth, and by 6 months all the basic visual skills should be intact. This is why the American Optometric Association recommends bringing children in for their first eye exam between 6 and 12 months of age — a service that is free of charge at Lyons Family Eye Care due to our participation in the national InfantSEE program.

How to prep your child for their eye exam
Kids are nervous about going to the doctor, we understand! It can be a strange and new experience going to any kind of doctor. We pride ourselves in helping your child relax and enjoy the experience. Here are some things that you can do to make your child more comfortable before seeing the doctor.
Share with your child about your own experience during your yearly eye exam.

Explain to your child that they will get to play games and tell jokes while in the office.

Assure your child that we do not have any needles or sharp things. Nothing scary. If they are nervous about drops, check out our No Drama Drops system below.

Download our office mascots Seymour Clearly or Crystal Clearly coloring sheets and bring it into the office for your exam. You will also have the opportunity to color a sheet while waiting.
Show them the virtual tour of the office

If they are worried about a doctor finding something wrong with their eyes or the way they see, assure them that we have special ways to help them.

Finally, if you have any questions, just give us a call at 773-935-2020 or send us an email at info@lyonsfamilyeyecare.com
No Drama Drops – We can do drops with your eyes closed!
Eye drops can be stressful and kids and parents, this is why we have the "No Drama Drops" system in place. We believe that drops don't have to be scary. Here's why:
First, we believe in bonding with the patient from the beginning of the exam to build a level of trust and reduces worry about the eye drops.

Second, we always give patients different options for the eye drops (we have drops or a spray). This helps them feel like they are in control and further reduces fears.

Third, have a special way of instilling drops. The child tips their head back and closes his or her eyes like they are sleeping. Then the drops are placed on the eyelashes, the child blinks, and then we wipe the eyes with a tissue.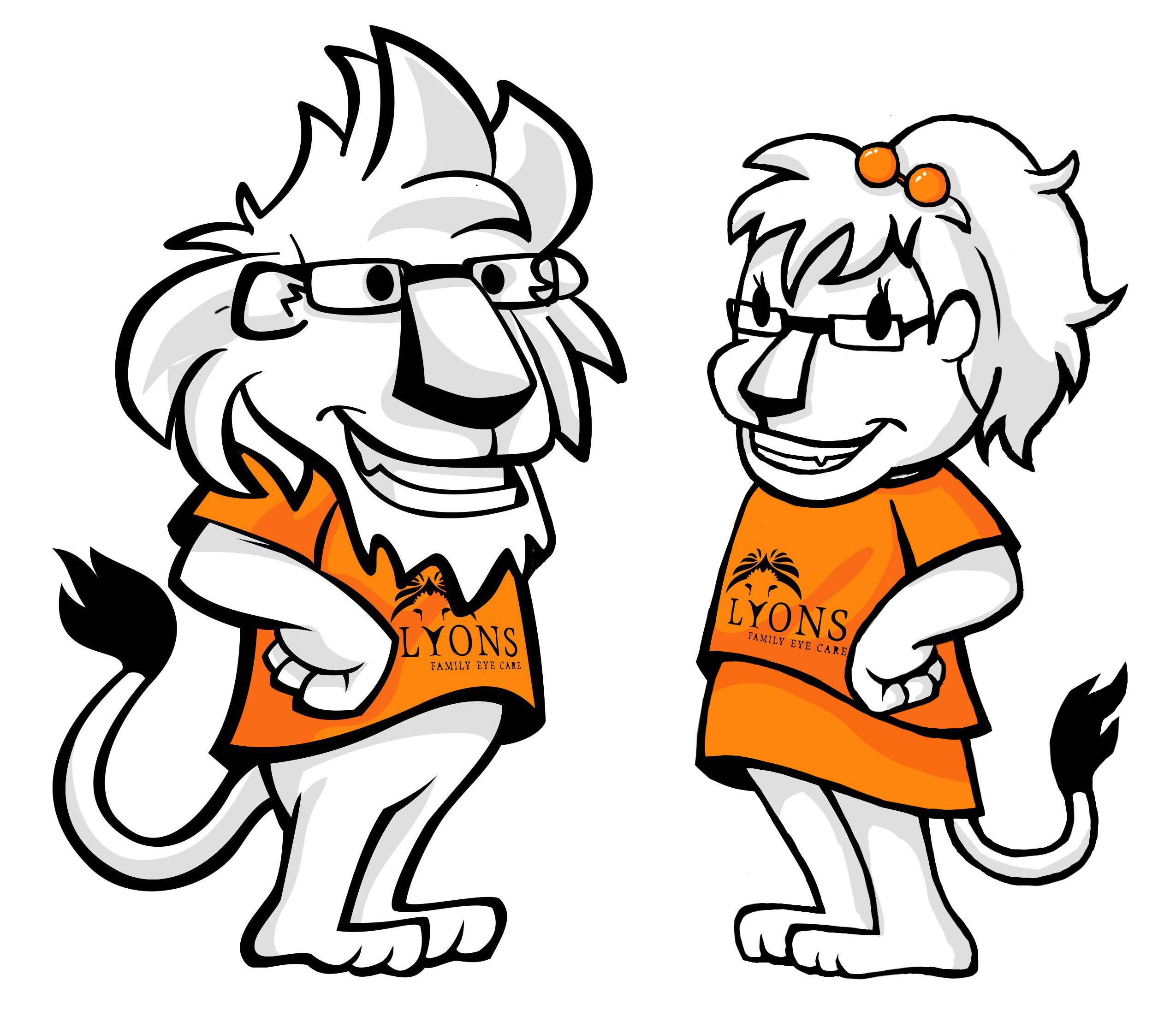 Some good information to know.
Please let us know if your child has had a bad experience with drops in the past, either while receiving them or due to some type of reaction after the fact.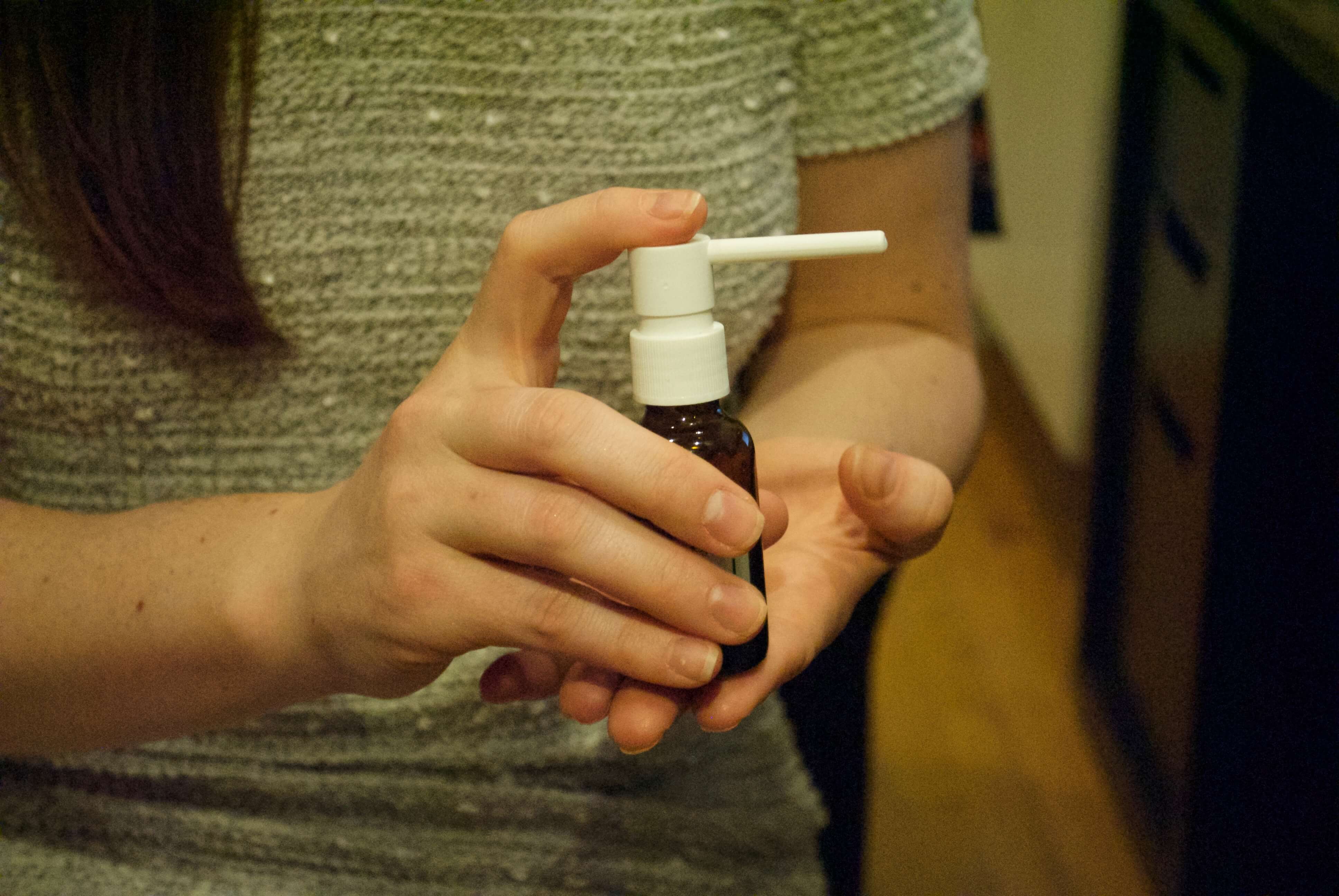 We recommend dilation eye drops for every patient during the comprehensive exam. It doesn't matter if they are 6 months old or 60 years old. Dilation makes the pupil larger so we can see into the back of the eyes. It is important to make sure every patient's eyes are completely healthy.
We believe in being honest with our patients of all ages. We therefore recommend that doctors, staff, and parents avoid telling children that "the drops don't hurt," because if the child then feels discomfort during the process if can damage trust. Instead we may say something like "you might feel a tingle, but it will go away quickly."
Dilation drops make light seem brighter and make up-close vision blurry. For most patients these symptoms will last for a few hours. We will let you know what to expect.
Any patient dilated can leave the office and resume their normal day and go to school. They should wear their normal sunglasses. If they did not bring sunglasses, we will provide a temporary pair.